Welcome to Resort of Summer Cottages "Morska Fala"
We are pleased to invite you to spend your free time in our resort of summer cottages. We assure you that you will experience unforgettable moments of relaxation here and escape from tiring everyday affairs.
Excellent location, in the small village of Jezierzany near Jarosławiec on the shores of Wicko Lake, will provide you with peace and quiet and at the same time will give you the opportunity to enjoy the charm of seaside recreation. Close to the beautiful and landscaped lake, wide sandy beach, and charming seaside towns: Jarosławiec, Darłowo and Ustka.
Jezierzany is an ideal place for both active leisure enthusiasts and those who prefer relaxation. You have at your disposal: the beautiful Wicko Lake, the shore of the Baltic Sea and the surrounding forests, as well as bicycle and hiking paths. The mushroom pickers will also be very happy. Even if the weather is not good, you can use two nearby Aquaparks.
History enthusiasts will surely like the numerous monuments (Darłowo, Ustka) and "Checked Land" near Swołowo - unique half-timbered architecture.
Sea and land anglers can count on unforgettable emotions here. They have the possibility of angling with fishing boats and from the shores of the Baltic Sea and surrounding rivers and lakes.
"Culinary tourists" will find here satisfaction for their palates in numerous nearby taverns and restaurants. There will be fresh seafood from the Baltic Sea and traditional Polish dishes.
WE INVITE YOU TO BOOK NOW
Jarosławiec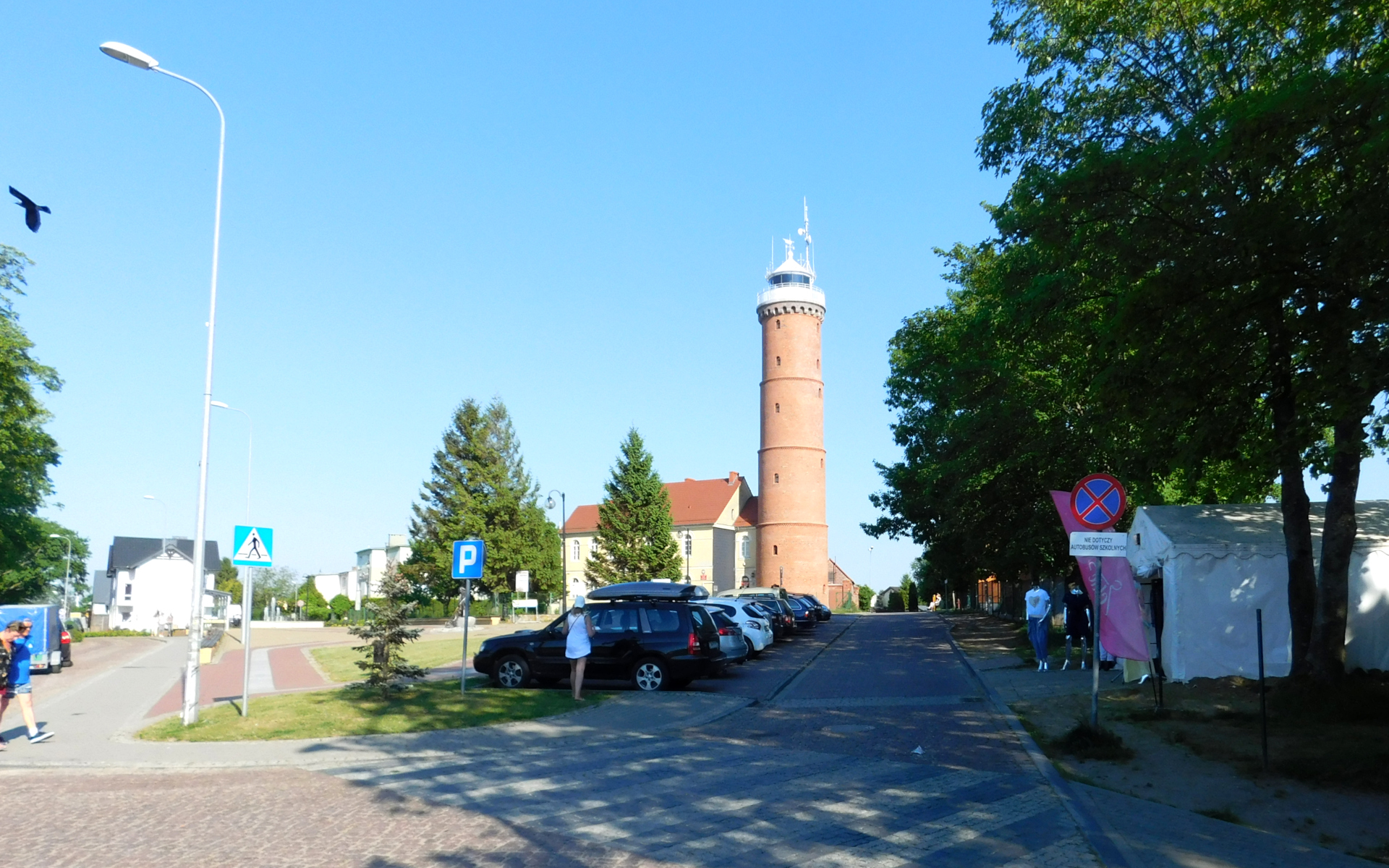 Established in the 15th century, a fishing settlement whose inhabitants dealt with, among others mining and processing of amber and fishing.
Wicko Lake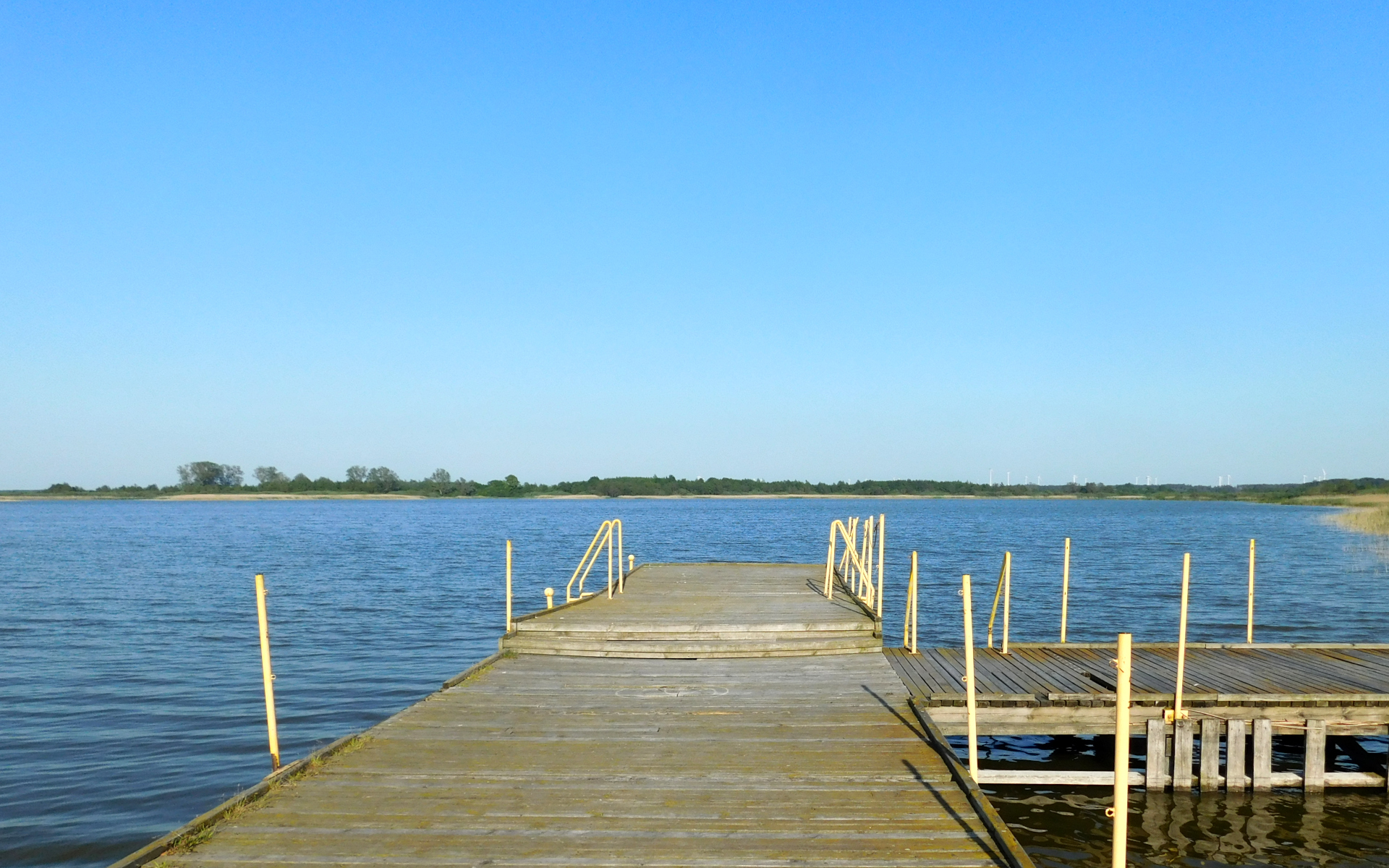 It is a beautiful coastal lake famous for its unobstructed views, clean, fish and landscaped.
Darłowo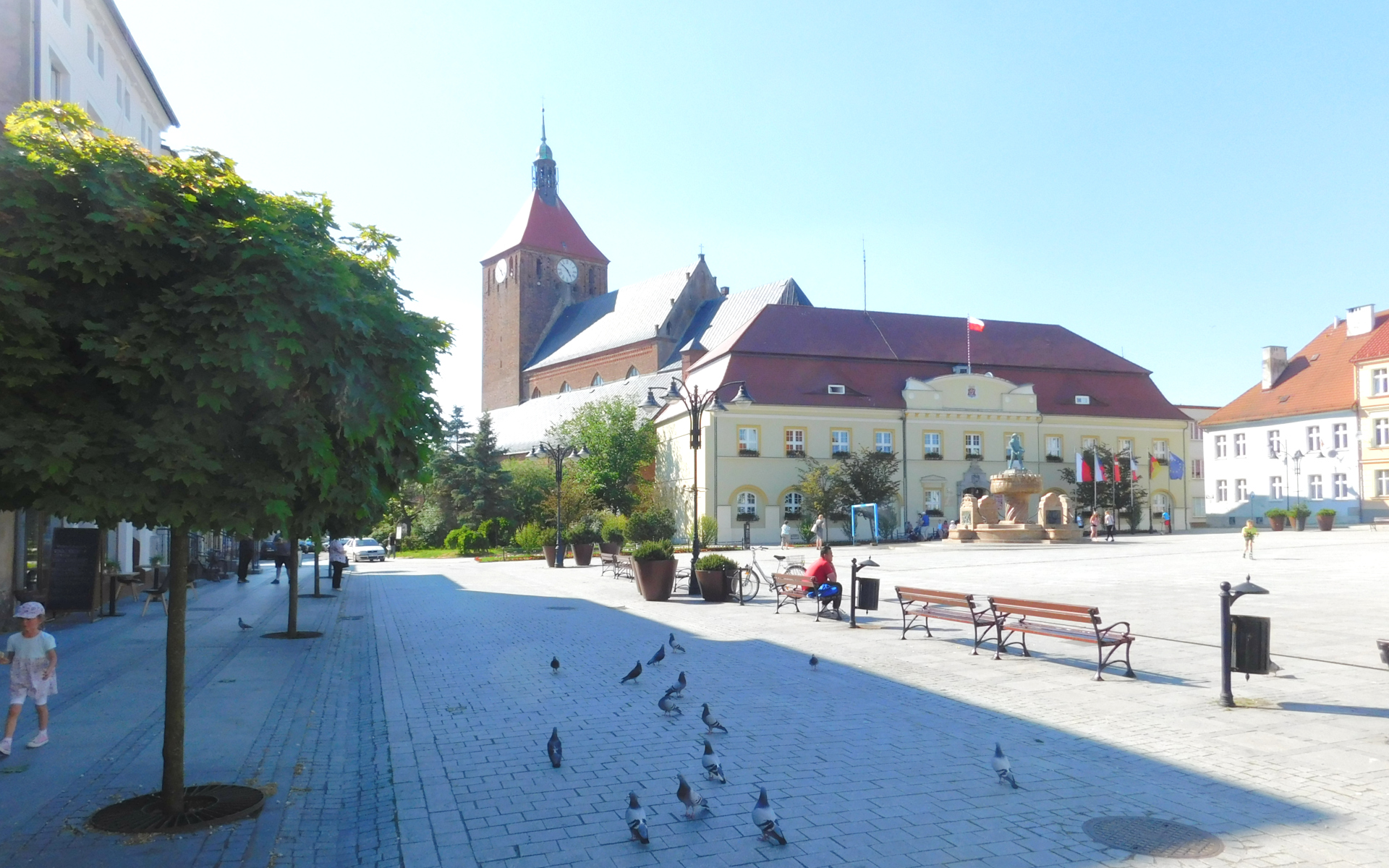 Darłowo is a town with over 700 years of tradition. The town can boast of not only a medieval pedigree but also an honorable name of the Royal City.
Swołowo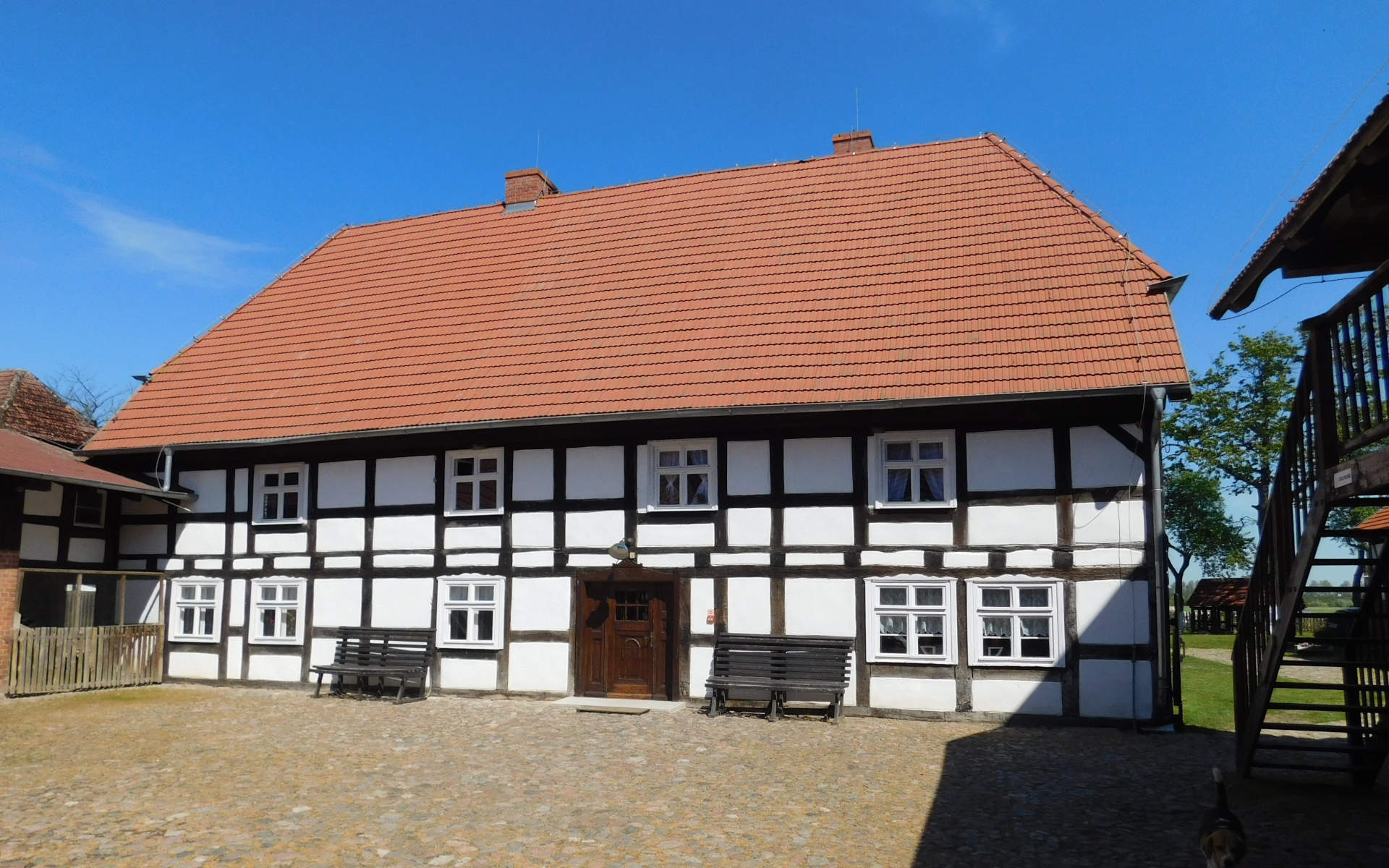 The village - museum Swołowo promotes the name "Checked Land".
Ustka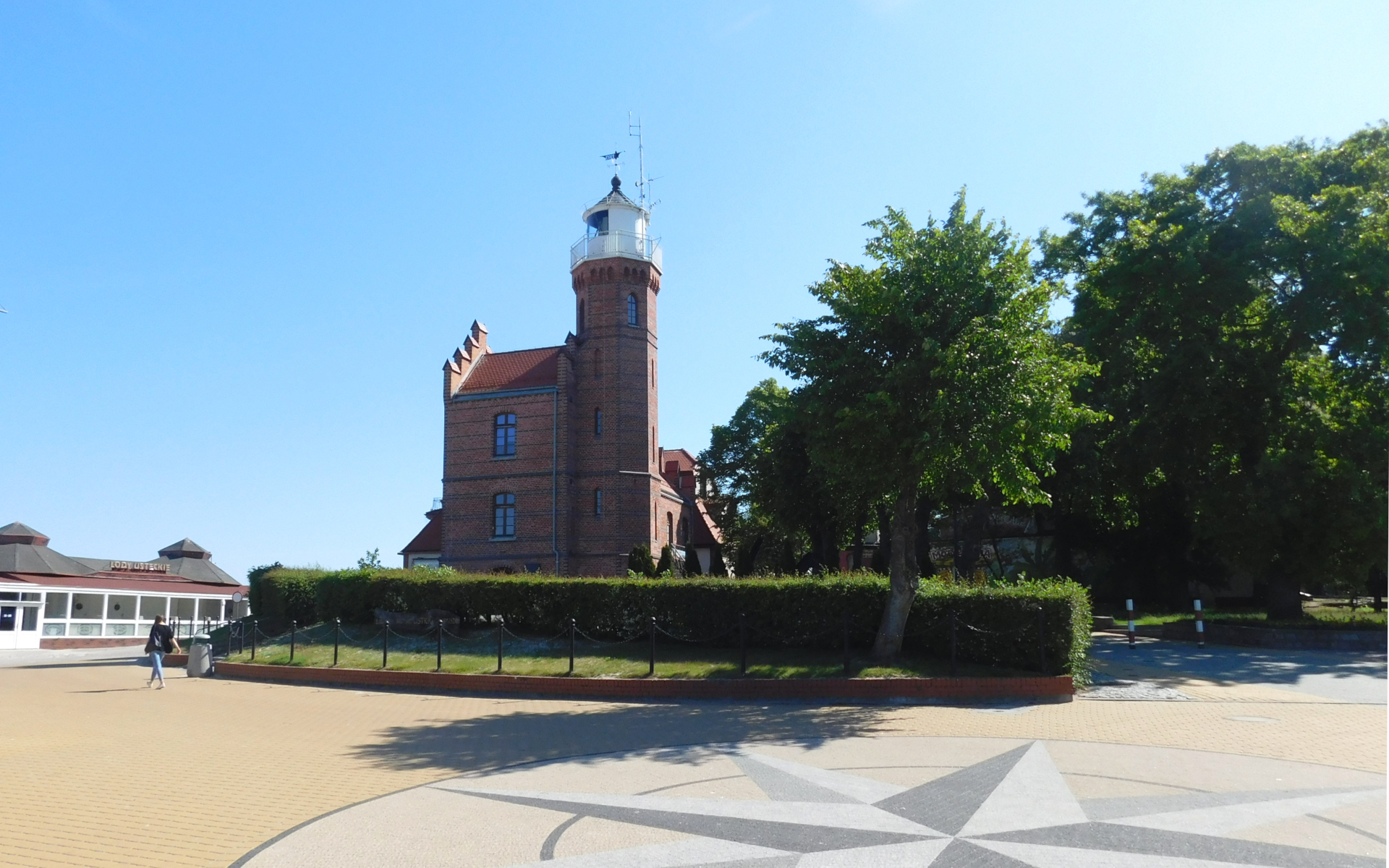 Ustka is a seaside resort on the Central Coast of Baltic Sea. The city is located at the mouth of the River Słupia. It is surrounded by forests, seaside dunes and meadows.
Other Attractions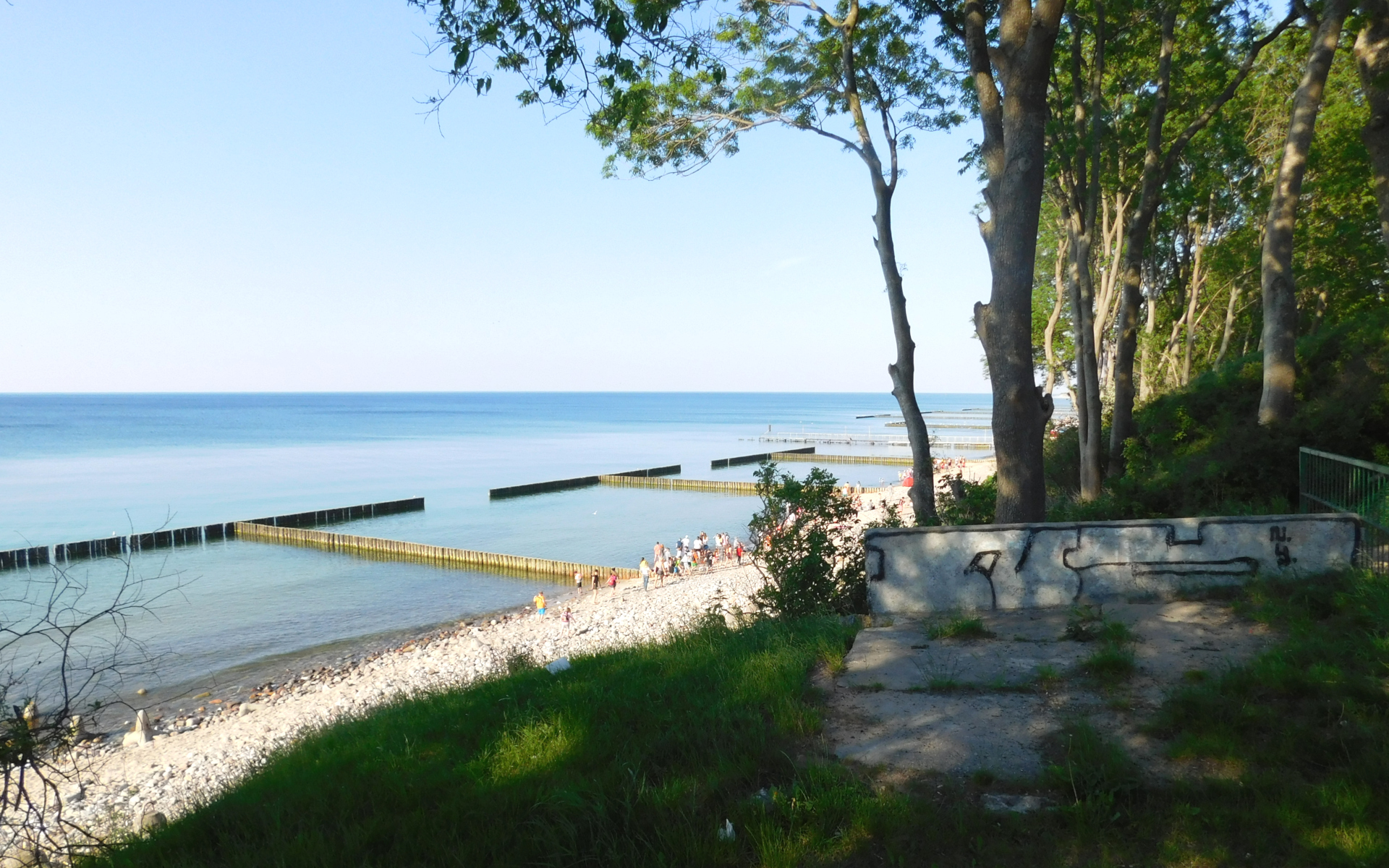 Here are other attractions of the region that are definitely worth visiting.